[3 April 2013]
Color Space, the leading commercials finishing house in Mexico, has added a further Baselight ONE grading system from FilmLight.  The system includes PFClean, the re-mastering plug-in from Pixel Farm whose unique workflow interoperability with Baselight adds unsurpassed capabilities in film cleaning and restoration to the world's most advanced colour grading system.
Color Space specialises in colour management and grading, and boasts two of Mexico's top colorists, Danny Amado and Juan Magaña. In 2010 the company opened its doors and installed the first of its Baselight grading systems, together with a Northlight film scanner. These systems form the heart of the company's digital intermediate and finishing services and are now used on more than 50% of the top-end commercials in Mexico. The company also serves the country's growing indy film market with recent titles posted at Color Space being screened at prestigious festivals including Berlin and Sundance.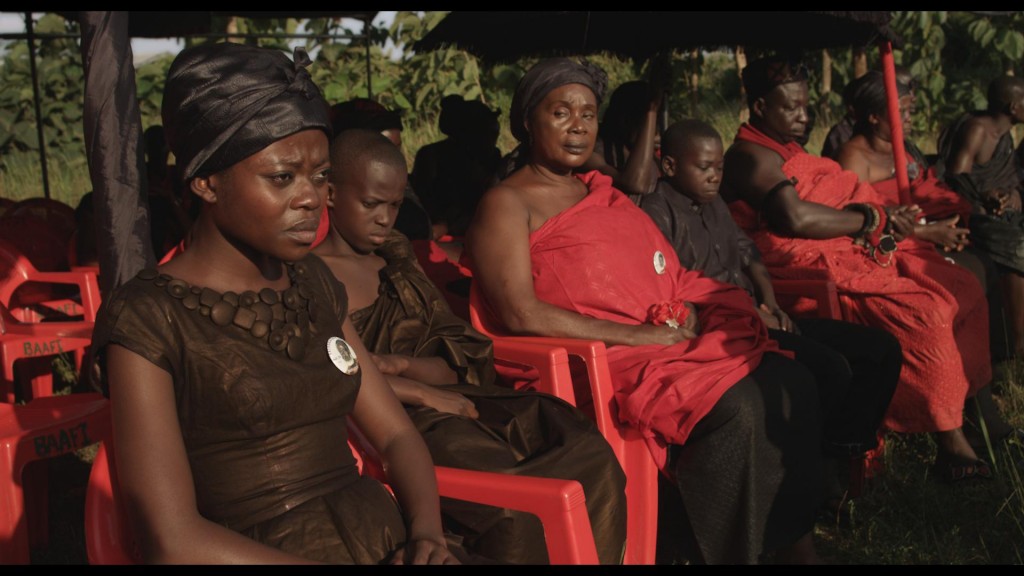 Kwaku Ananse (Berlin Film festival)
In addition to meeting the increased commercials, music video and indy film workload arising from Color Space's success, the new Baselight will provide specialist film re-mastering facilities, including automated dustbusting and restoration. It will also be used on a major renovation project of around 1000 archive films in the personal collection of Color Space founder Mariana Martinez.
"Baselight is seen as the number one choice for colour grading in Mexico," Martinez said. "What makes Color Space unique is our combination of the best talent, and the best tools in our Northlight and Baselights. Together they have been instrumental in making the company the success that it is today — you can certainly say that FilmLight changed my life!
"When we bought our first Baselights we were certain that they were the right product for us, and that has proved to be the case with customers asking for them by name," Martinez continued. "We have now added the new Baselight ONE to increase our capacity because our clients expect to have for their projects graded on Baselight.  We are also interested in pushing through our own restoration project, and we aim to process five or six reels a week thanks to Baselight and PFClean."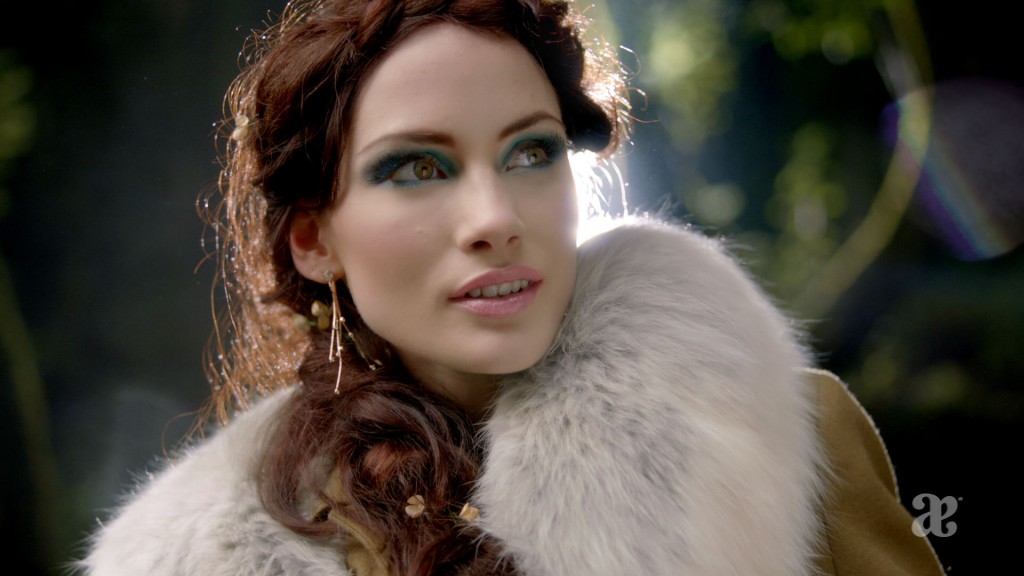 Andrea Shoes
Baselight is the most fully featured and advanced colour grading system available today. Developed over a number of years by FilmLight's Academy of Motion Picture Arts and Sciences (AMPAS) Award winning team it is the system of choice amongst the world's leading post production facilities, motion picture studios and many national television broadcasters. It delivers consistent functionality and operational performance up to 4k DI and supports all industry standard digital film camera formats and the ACES workflow. The open architecture of the software means it is an excellent host to plug-ins such as Pixel Farm PFClean which has specially developed interoperability with Baselight.
About Color Space
Launched in 2010, Color Space is a unique company, located in Mexico City, that specializes in colour grading for films, music videos and commercials.  Color Space was born to complement Cluster Studio, one of the most important VFX and Animation Studios in Mexico (www.clusterstudio.com). Since 2004 Cluster was keen to ensure that its clients were able to move seamlessly through the post production process.  With that in mind colour management needed to be part of the mix and so came the birth of Color Space.  This provides the perfect combination for the new post production facility responding to the ever-evolving digital camera workflows.
Color Space believes in the importance of colour correction particularly with the variety of digital formats, which requires the specialist technology and talent that Color Space can offer.  The company has two of Mexico's most recognized and experienced colorists, who with the support of FilmLight products and Dolby Monitors, provide the best combination to satisfy client's expectations.  Clients benefit from an incredible infrastructure and extremely talented staff and they trust to leave their projects in our professional hands.